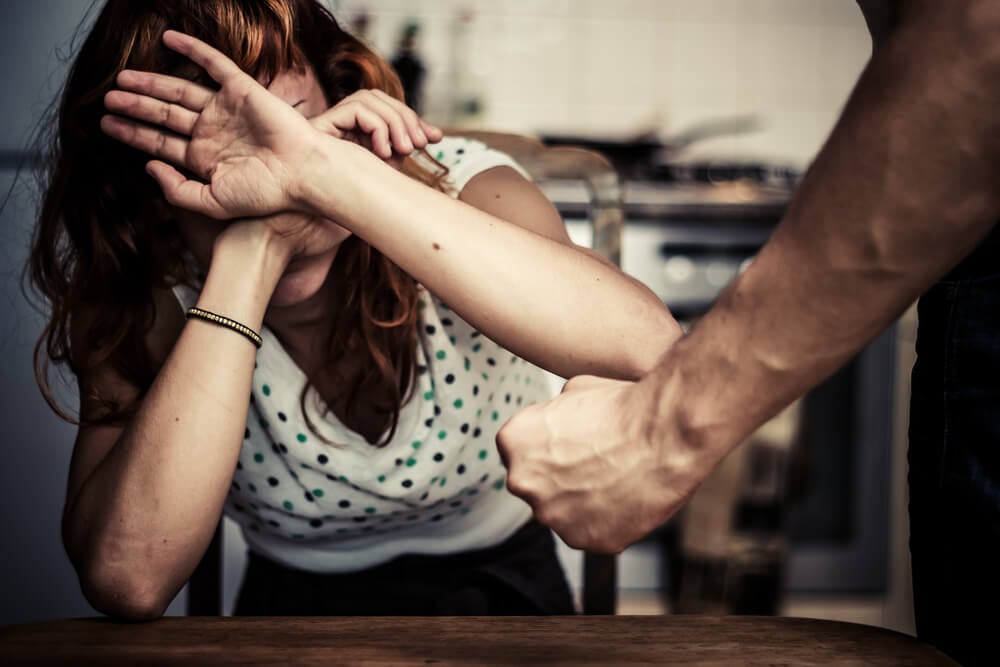 ​
The holidays are supposed to be a time of good cheer when families gather and celebrate together. However, for many families across the United States, the holidays are not a very peaceful time. In fact, studies conducted in different parts of the country show that incidents of domestic violence spike during the holidays and are particularly high on New Year's Day.
For example, a 2005 study in Idaho showed that police reports involving domestic violence increased by 2.7 times on New Year's Day compared to the normal daily average. Also, a 2010 study conducted by the University of Pennsylvania that looked at police calls for service involving domestic violence in an unidentified major U.S. city also found that the number of calls was significantly higher on New Year's day compared to other days in the year. There were 56 calls on New Year's Day compared to 34, which was the daily average.
Why Are the Holidays Hard?
There are many reasons why the holidays may be more prone to incidents of domestic violence. While the holidays are portrayed as a joyous time, it's also the time when expectations run high and families face significant financial pressures. Families may be dealing with pressures surrounding gift-giving, balancing time properly, and getting along with visiting relatives.
Some may also be going through job loss as companies lay off workers in the final quarter. When you add increased alcohol consumption and stress to this equation, you have a perfect storm. These and other factors could cause emotions to run high during the holiday season.
Preventing Situations Before They Arise
There are several steps families can take to prevent situations from getting out of hand. Here are just a few tips:
When you have a tight budget, the holidays can feel more overwhelming than ever. One way to handle the financial strain without increasing anxiety levels is to turn down your expectations. Be realistic about holiday shopping and only give gifts that your budget would allow. If you are on a really tight budget, consider cooking at home for your holiday party and making the gifts yourself.
Another element of the holidays is the drinking and serving of alcohol. In some cases, people may use alcohol just to cope with the stress the holiday season brings. If you are hosting a holiday party, offer a wide selection of non-alcoholic beverages. Stop serving alcohol long before the party en If you or a family member is dealing with alcohol addiction, consider attending Alcoholics Anonymous or some other similar program. Cutting out alcohol or reducing alcohol consumption could certainly keep stressful situations from spiraling out of control.
Mental illnesses could also flare up when situations get more stressful. If you are struggling with depression, anxiety, or negativity during the holidays, finding the right therapist can help you get the support you need. Therapy can also help with managing stress, mood swings, relationships, and confidence issues.
The consequences of a domestic violence conviction can be devastating to families. If you are facing domestic violence charges, it is important that you contact an experienced domestic violence defense lawyer to help ensure that you are in a position to fight these charges.